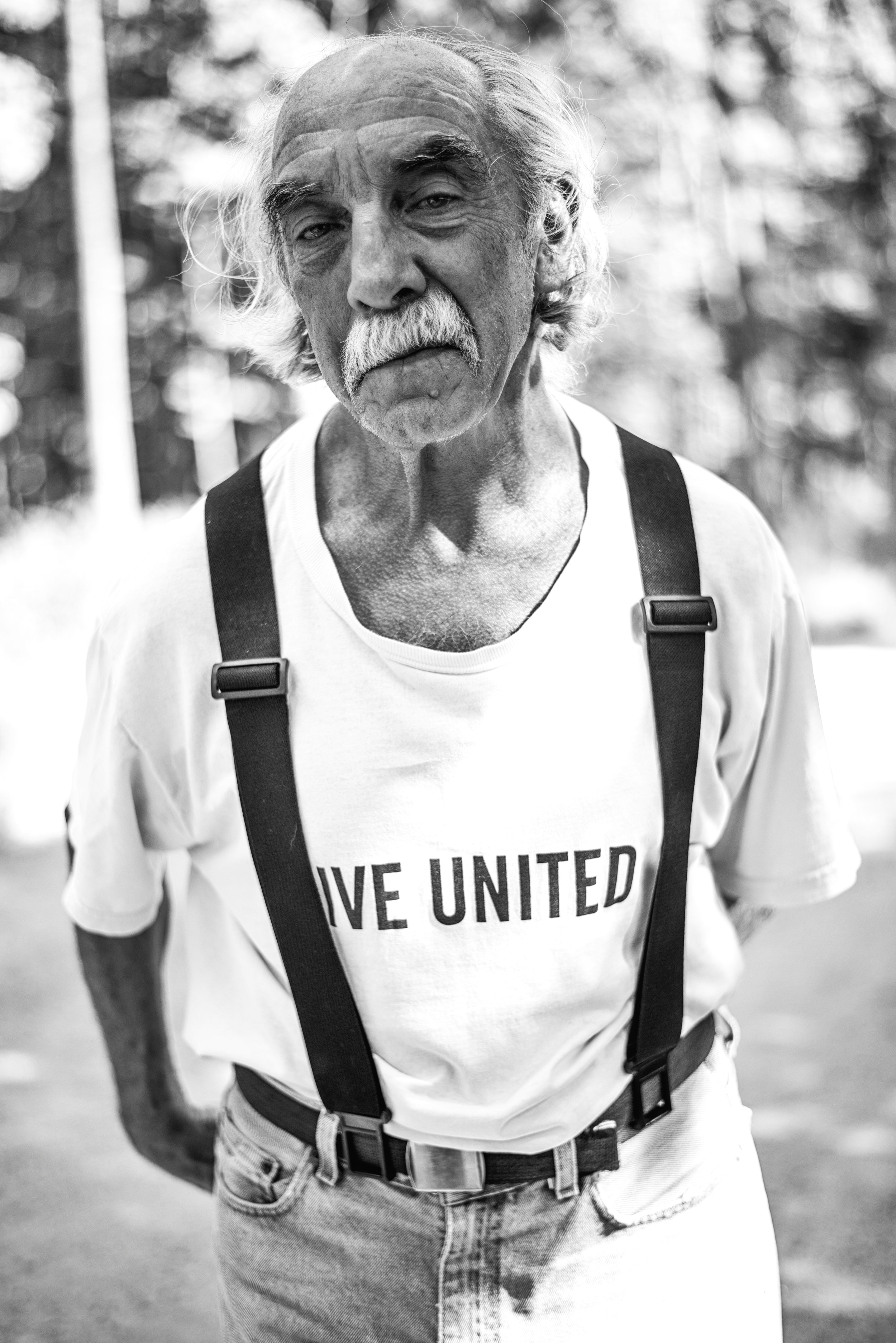 United
Smoking in the Rain
Motel Worker
English Detective
Appalachian Trail , Cheshire, MA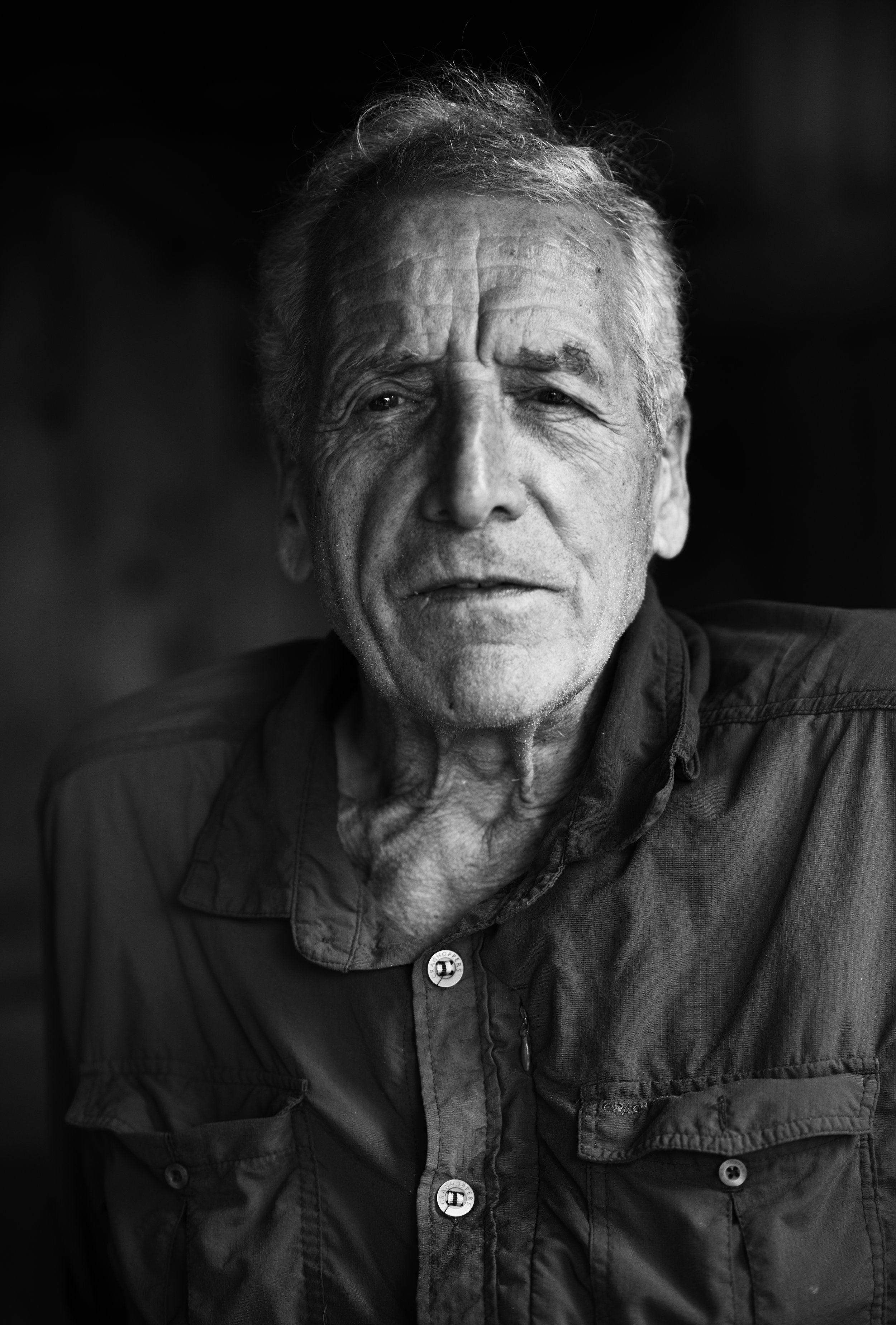 English Detective
Appalachian Trail
Speck Pond, Me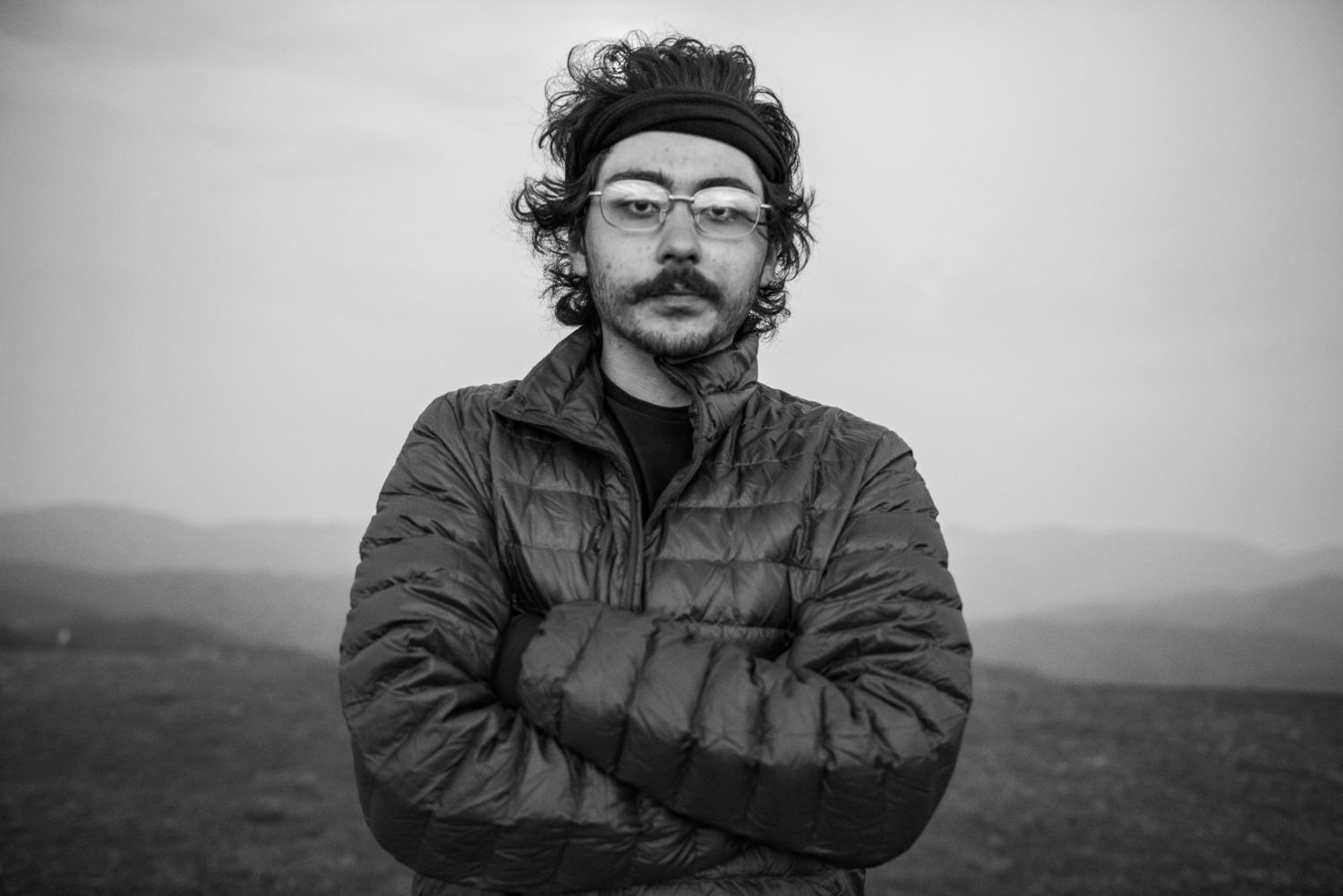 Thru-Hiker from Iran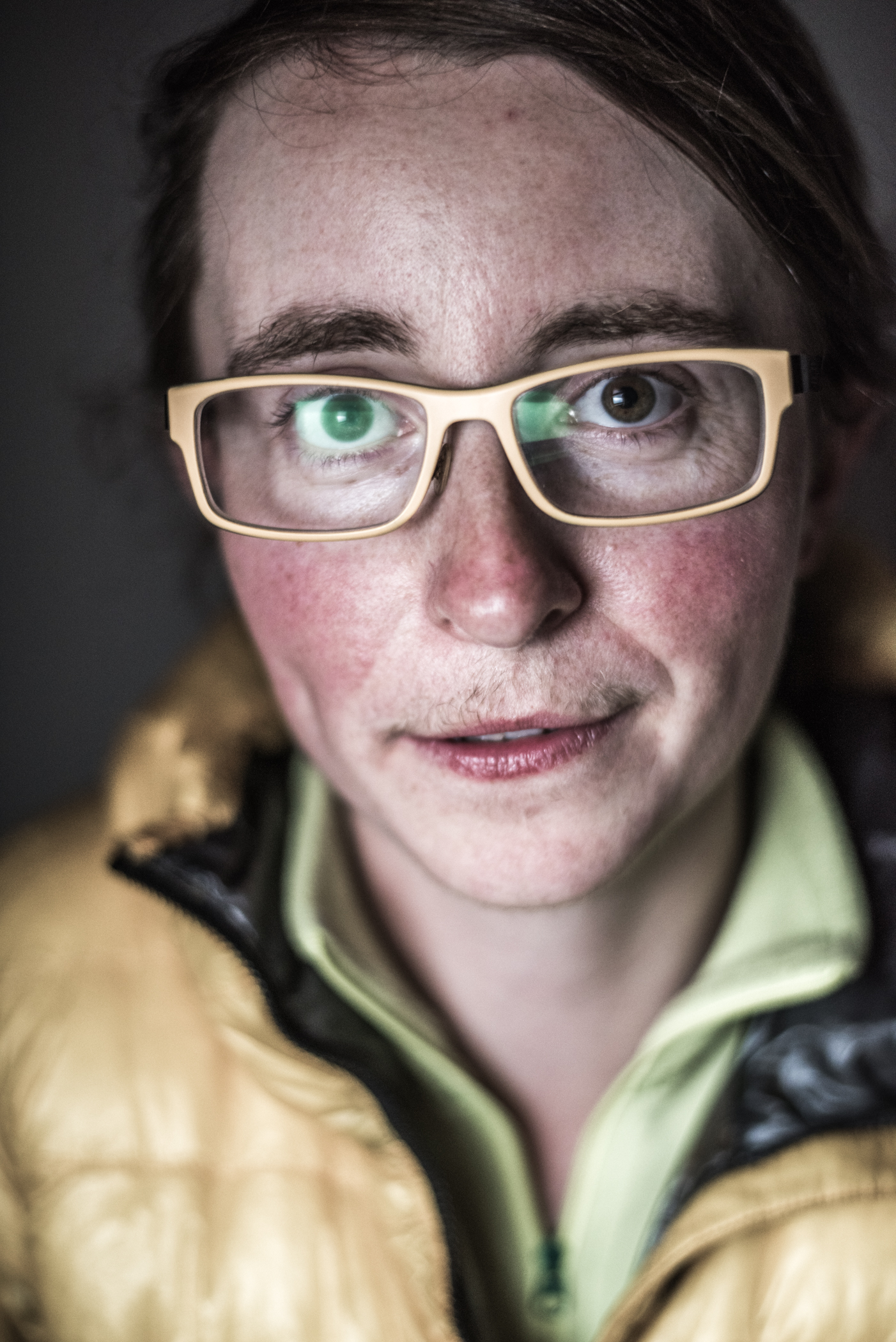 Thru-Hiker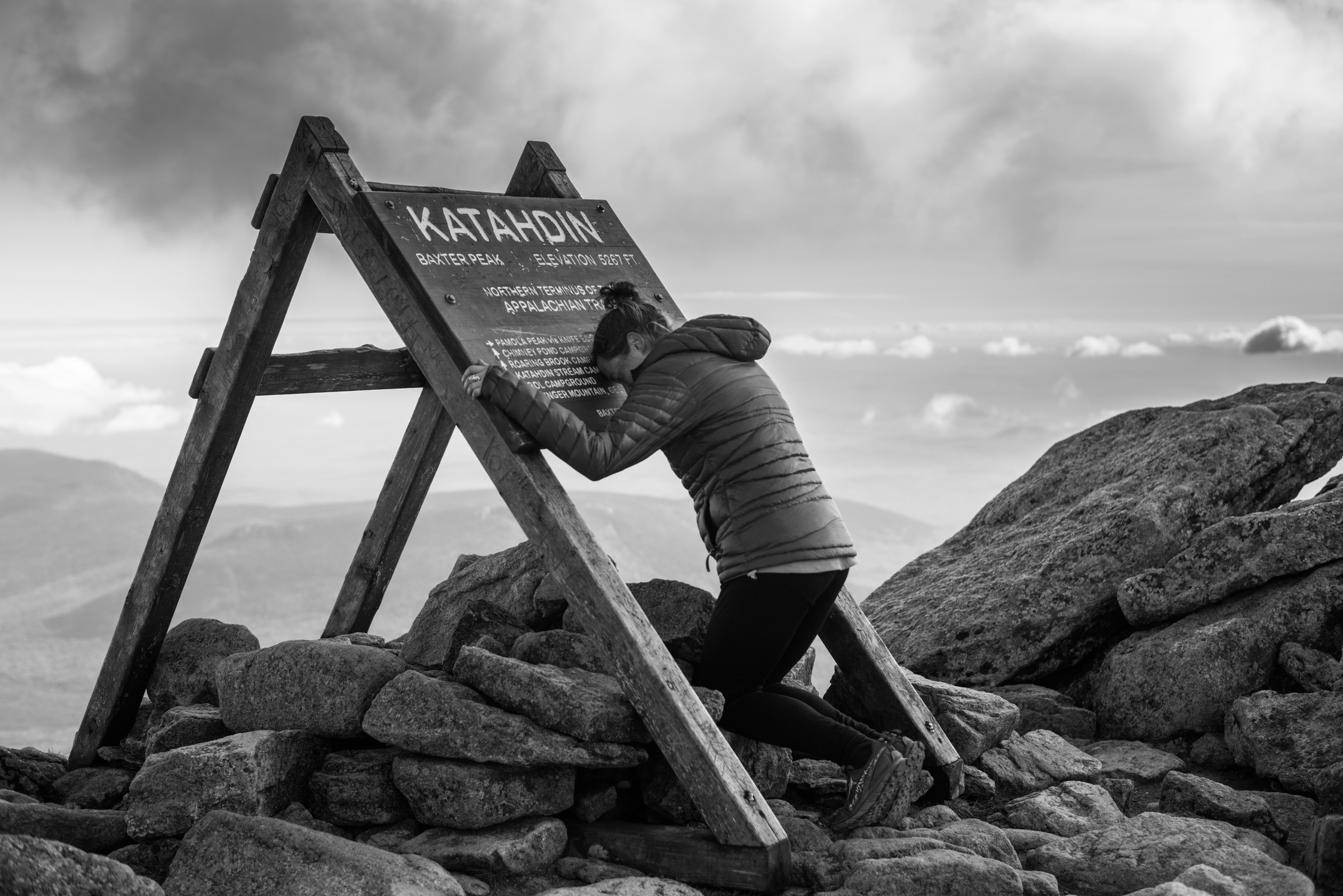 The End of the Journey
A Thru-Hiker finishes the Appalachian Trail on Mt Katahdin, ME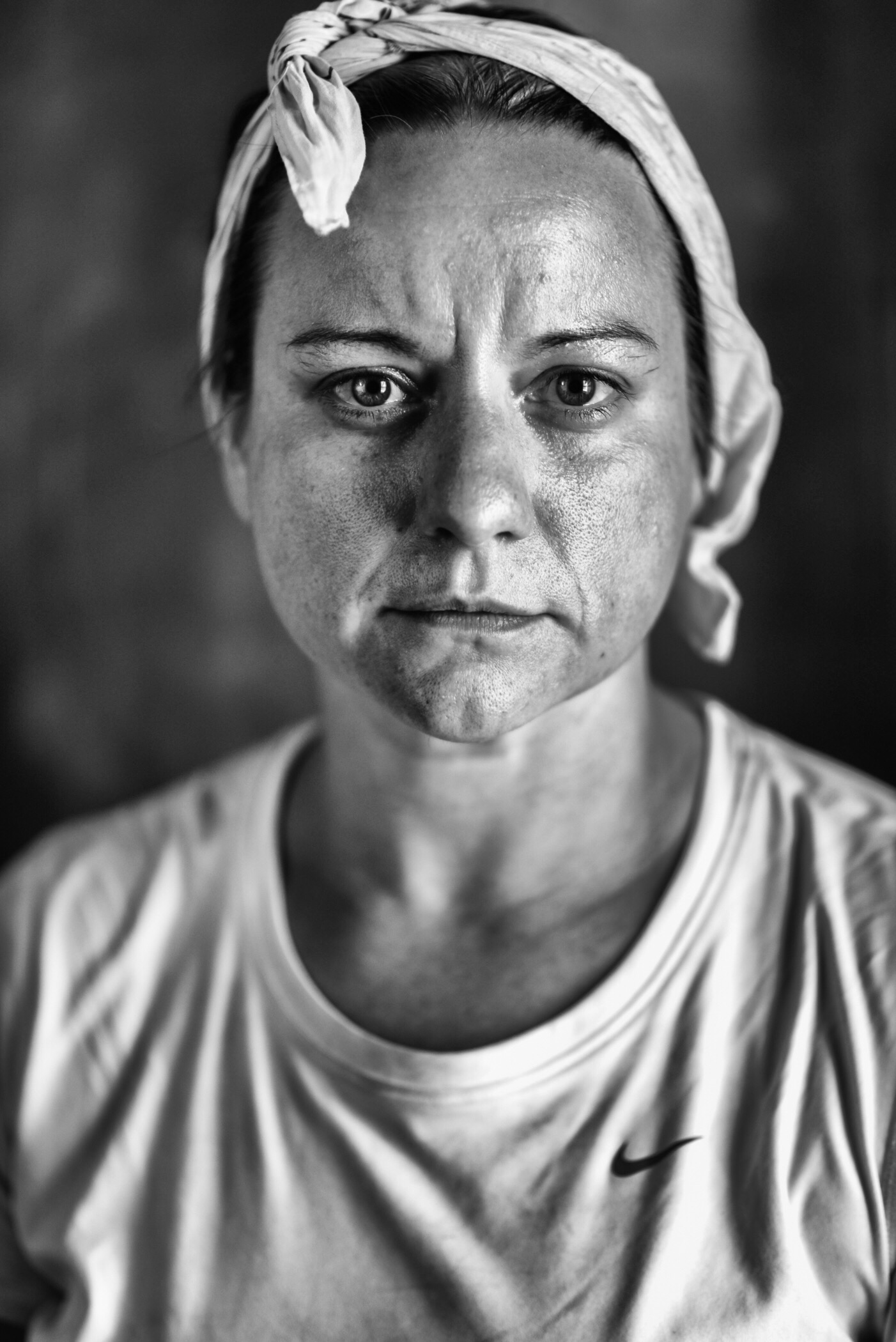 Thru-Hiker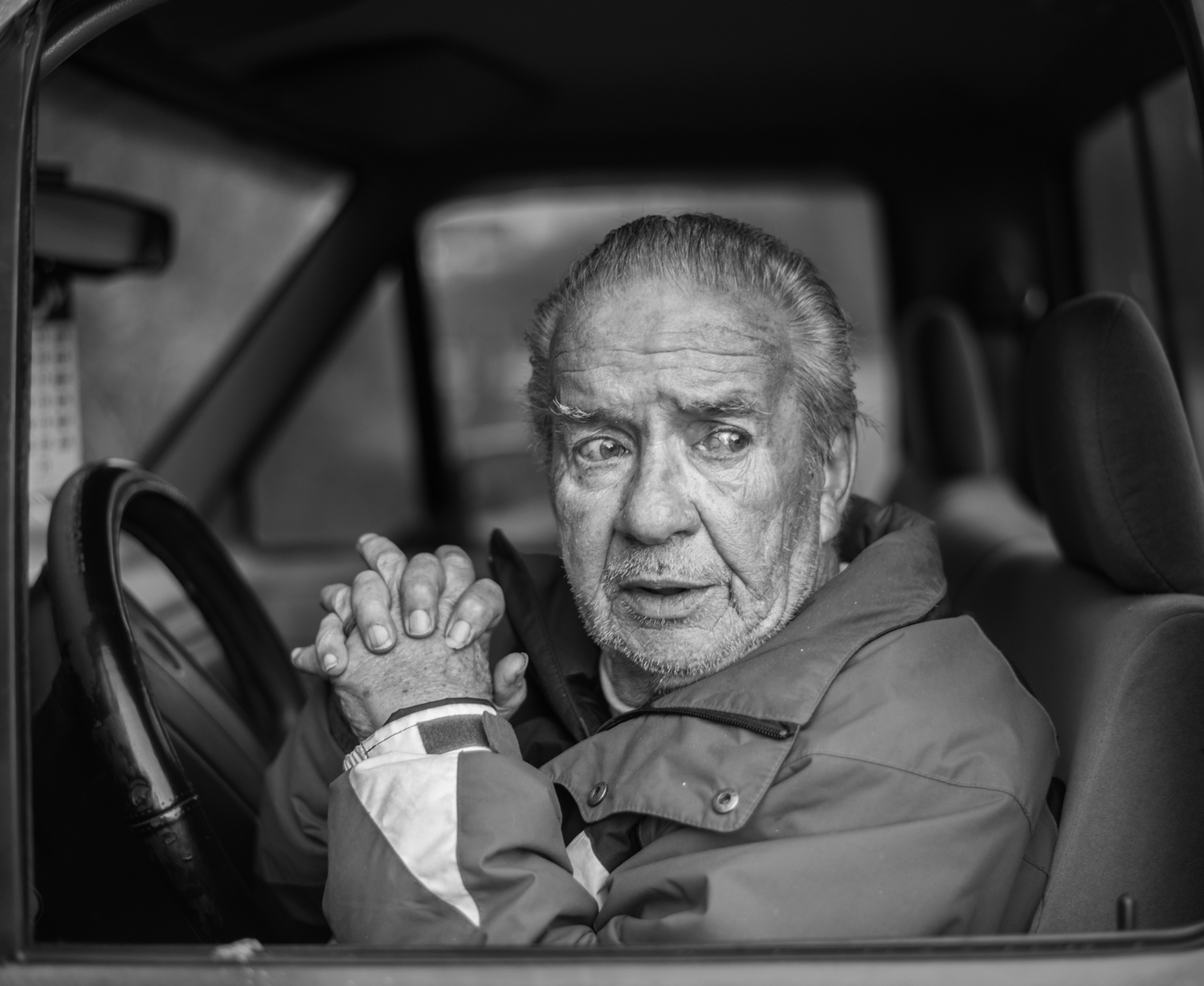 Jerry
Shuttle Driver Anxiously awaiting hikers to shuttle to town
Winding Stair Gap, NC
Caveman
Thru-hiker with a prosthetic lower left leg.
I met "Caveman" at New Found Gap, TN/NC
his prosthetic foot had broke off. I took him to the hardware store
We spent the night in Pigeon Forge and shot this portrait.
Pigeon Forge, TN
Sisters, Thru-hikers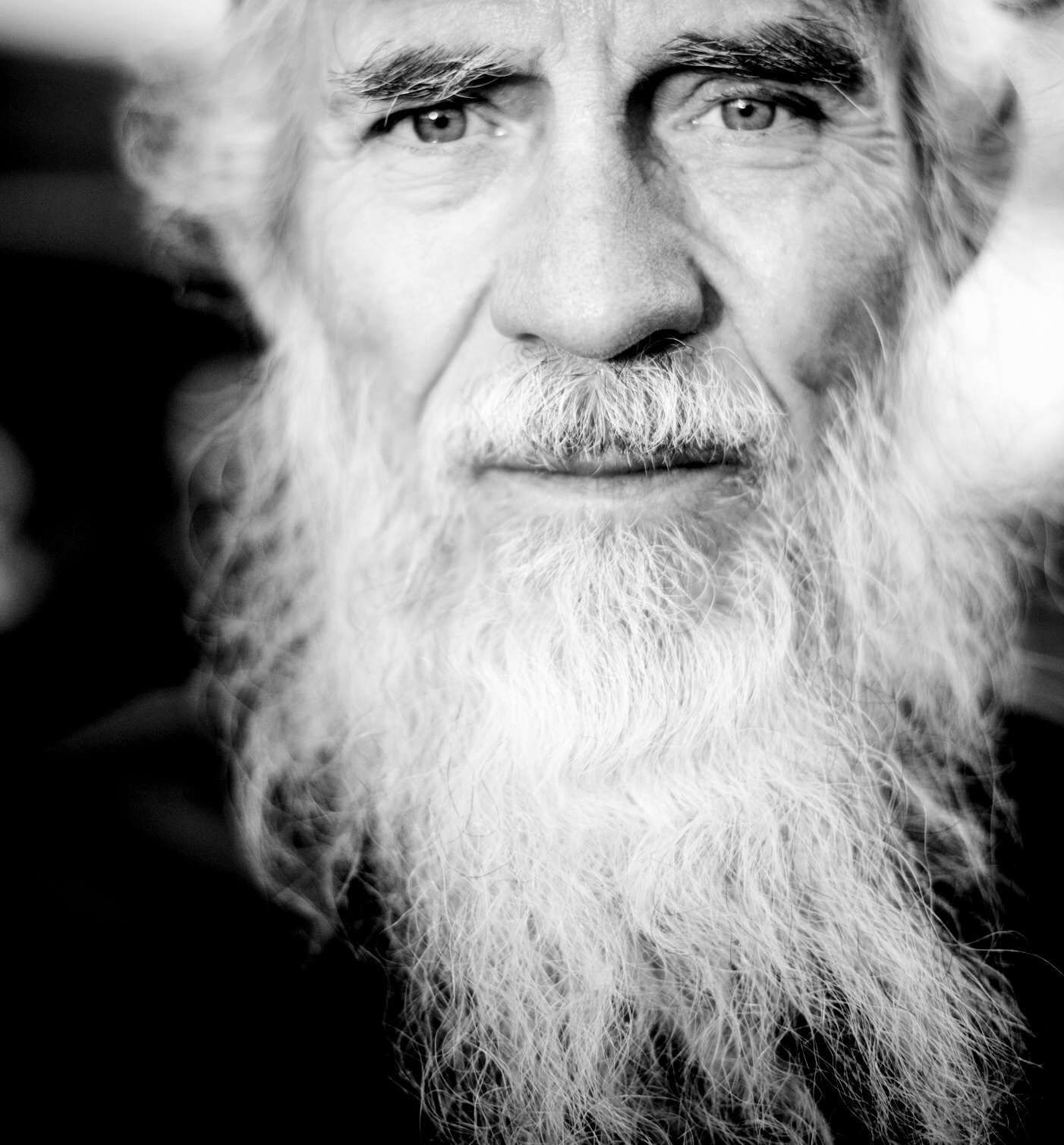 Gray Beard
Long Horn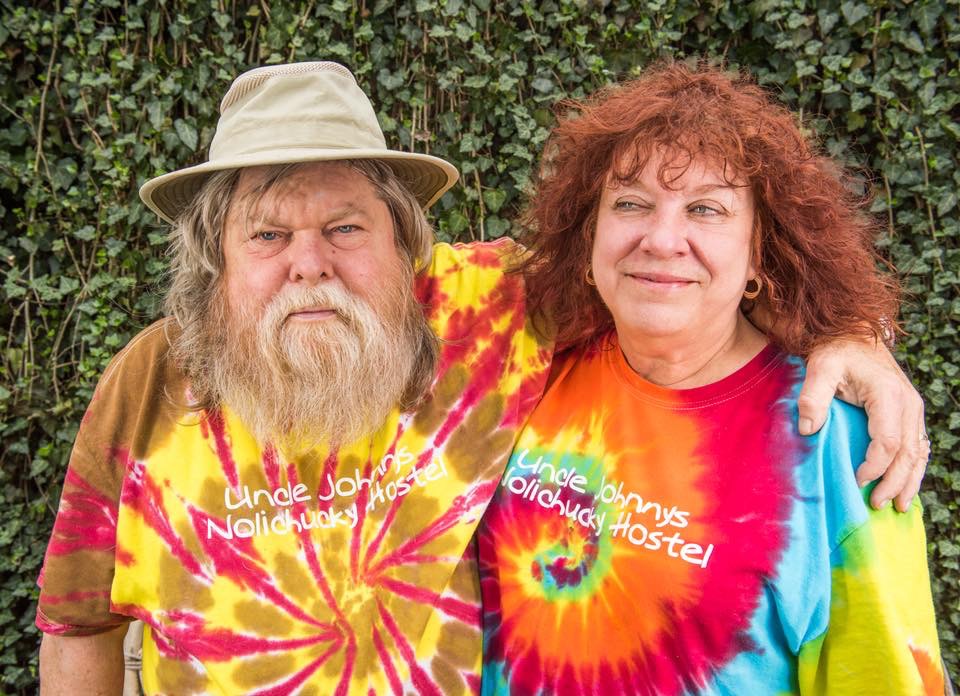 Uncle Johnny & Charlotte
Uncle Johhny was a figure on the Appalachian Trail until his passing in 2017
He owned and ran Uncle Johhny's Nolichucky Hostel
Erwin TN
Uncle Johhny R.I.P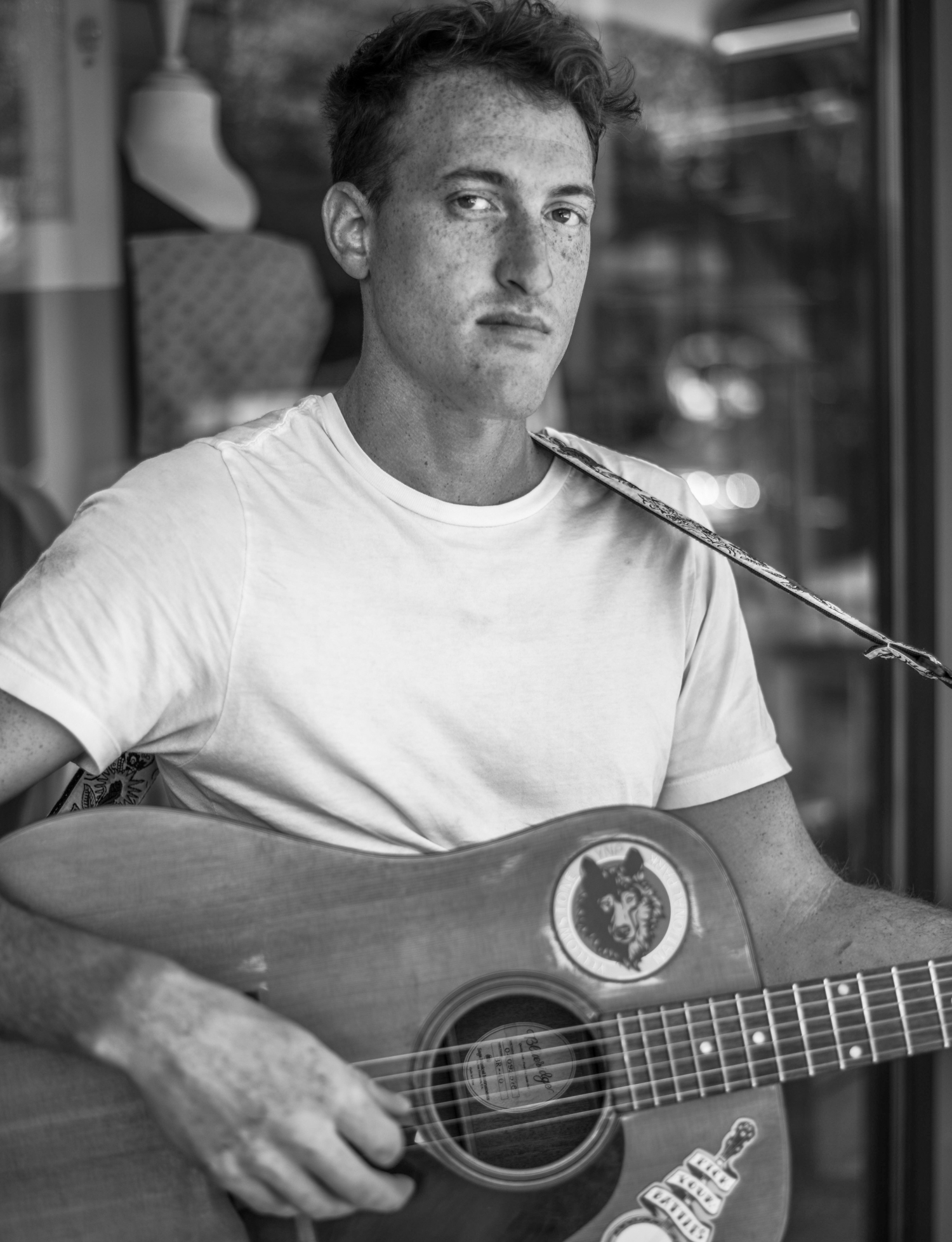 Musician Nathan Robinson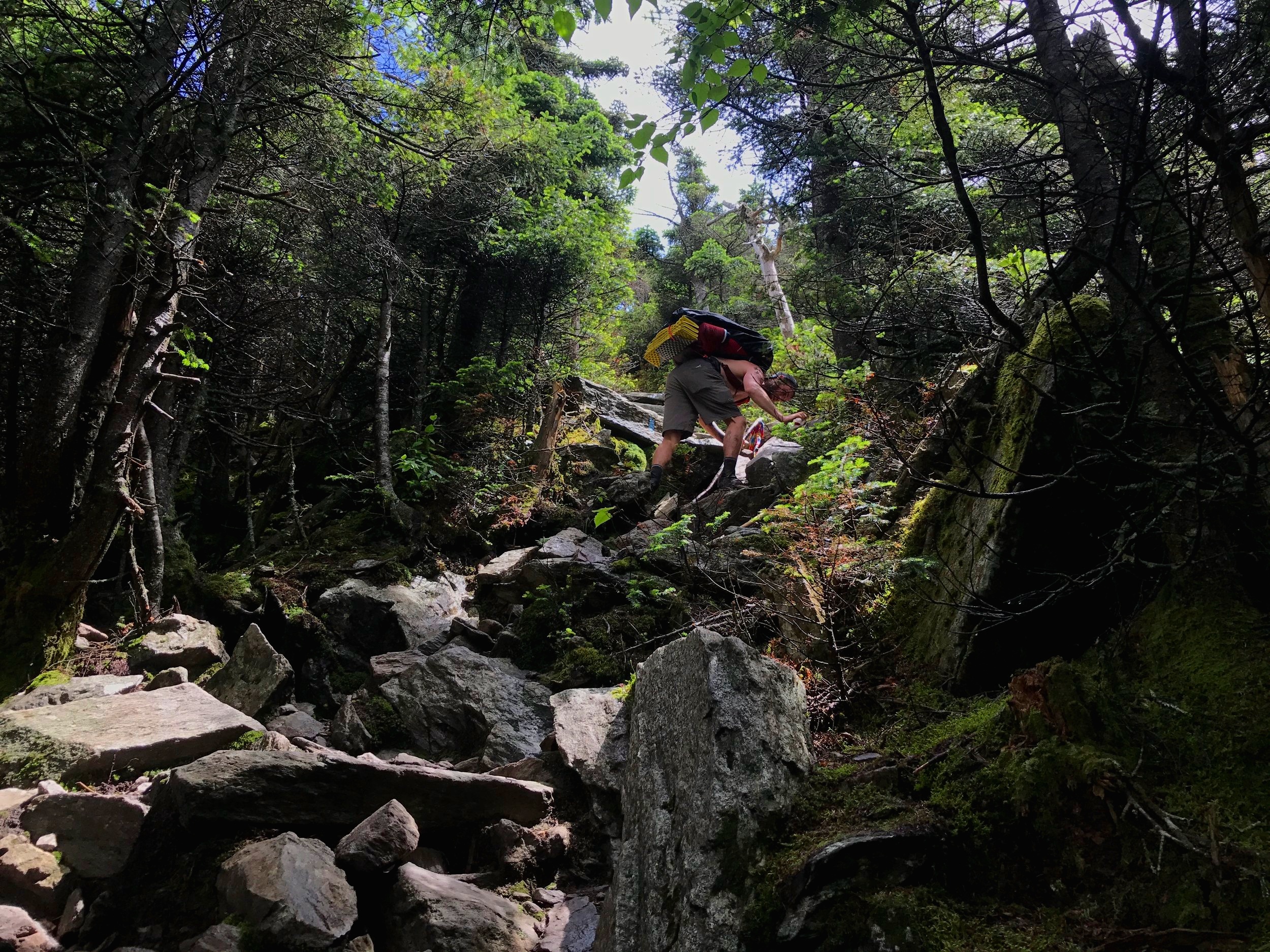 Climbing
A Thru-Hiker Climbs to the Summit of Mt Killington
Appalachian Trail, VT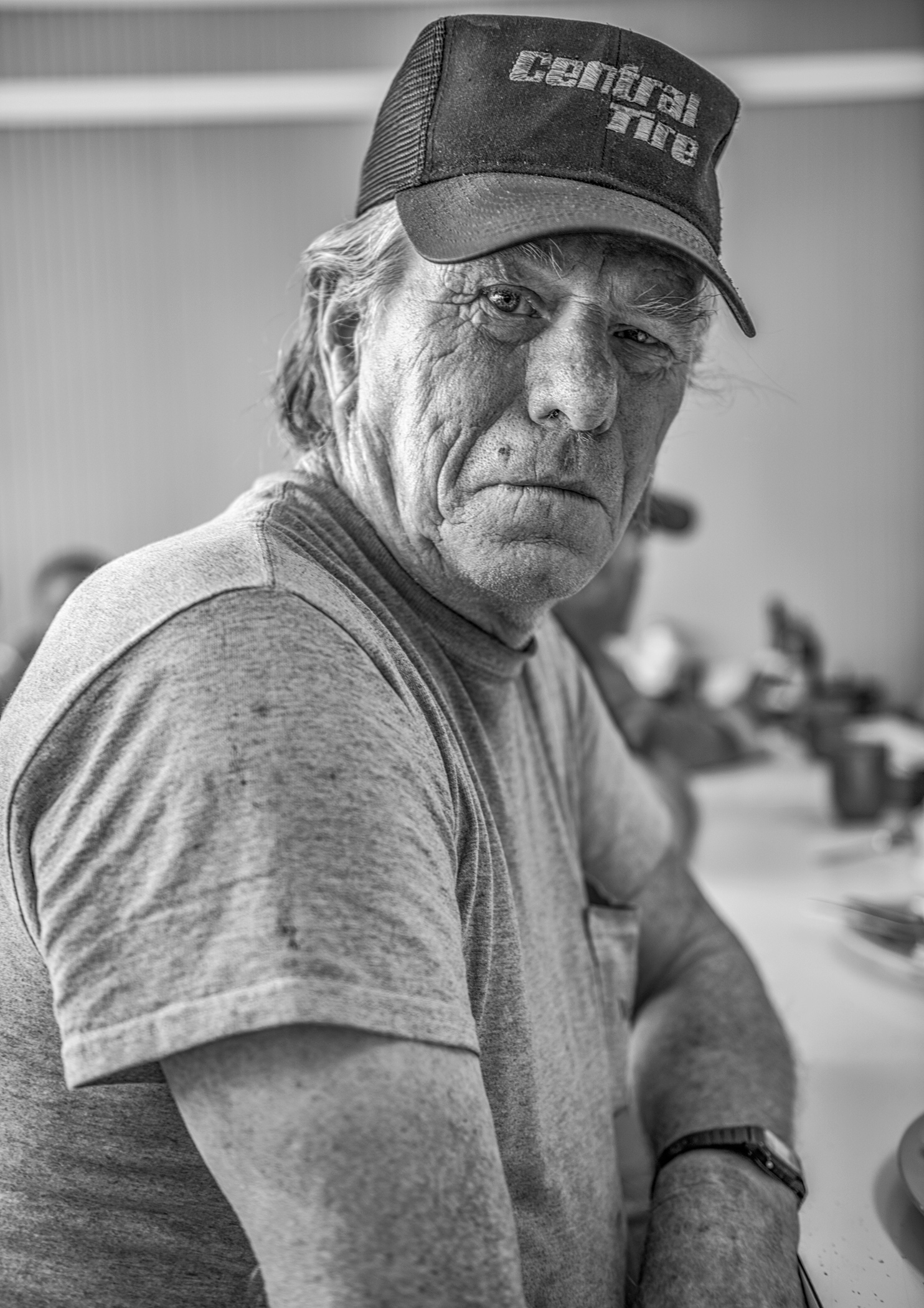 Charlie
Charlie's Wife had passed. He didn't know how to cook.
So he said he ate out all the time
Weasie's Kitchen - Waynesboro, VA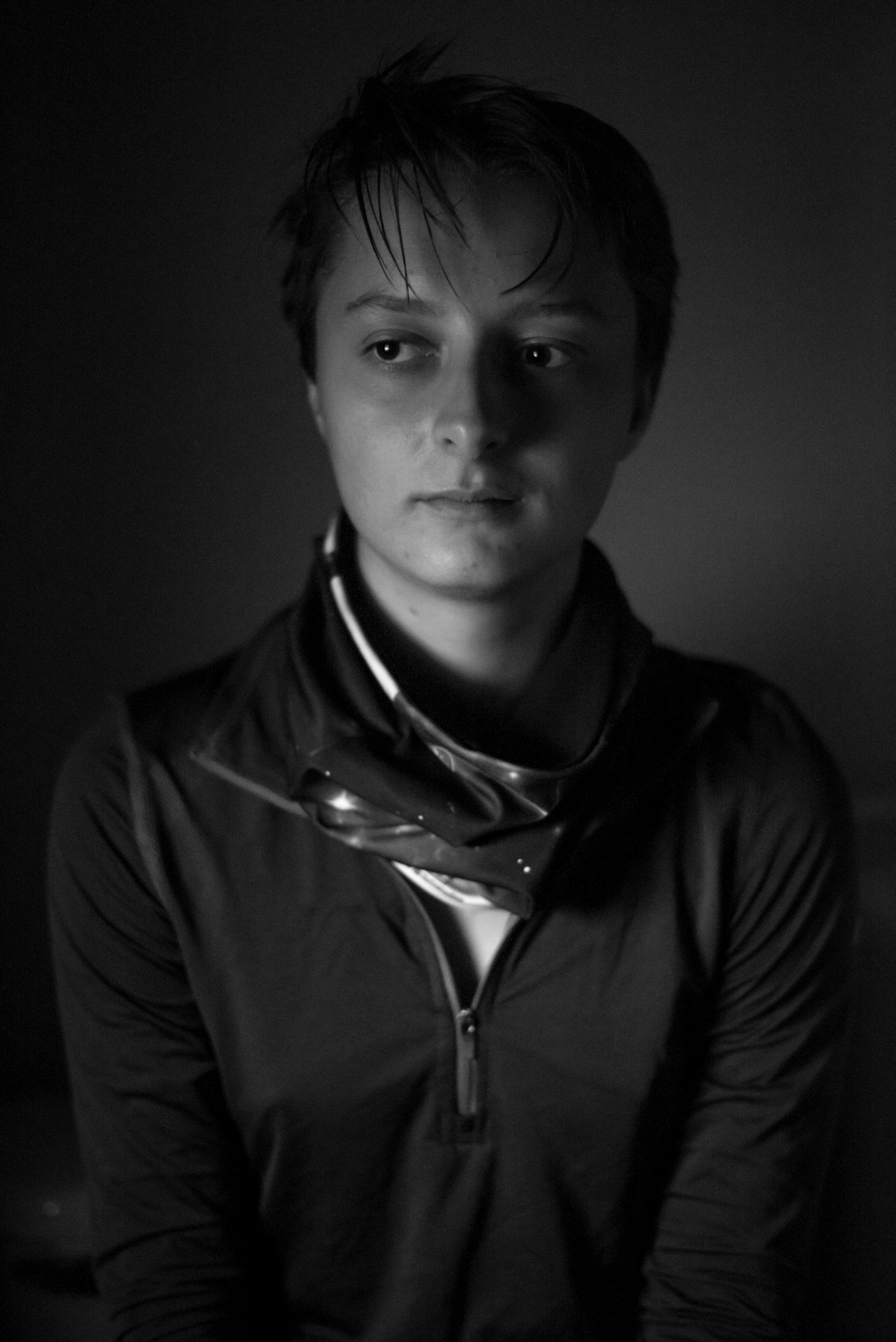 Thru Hiker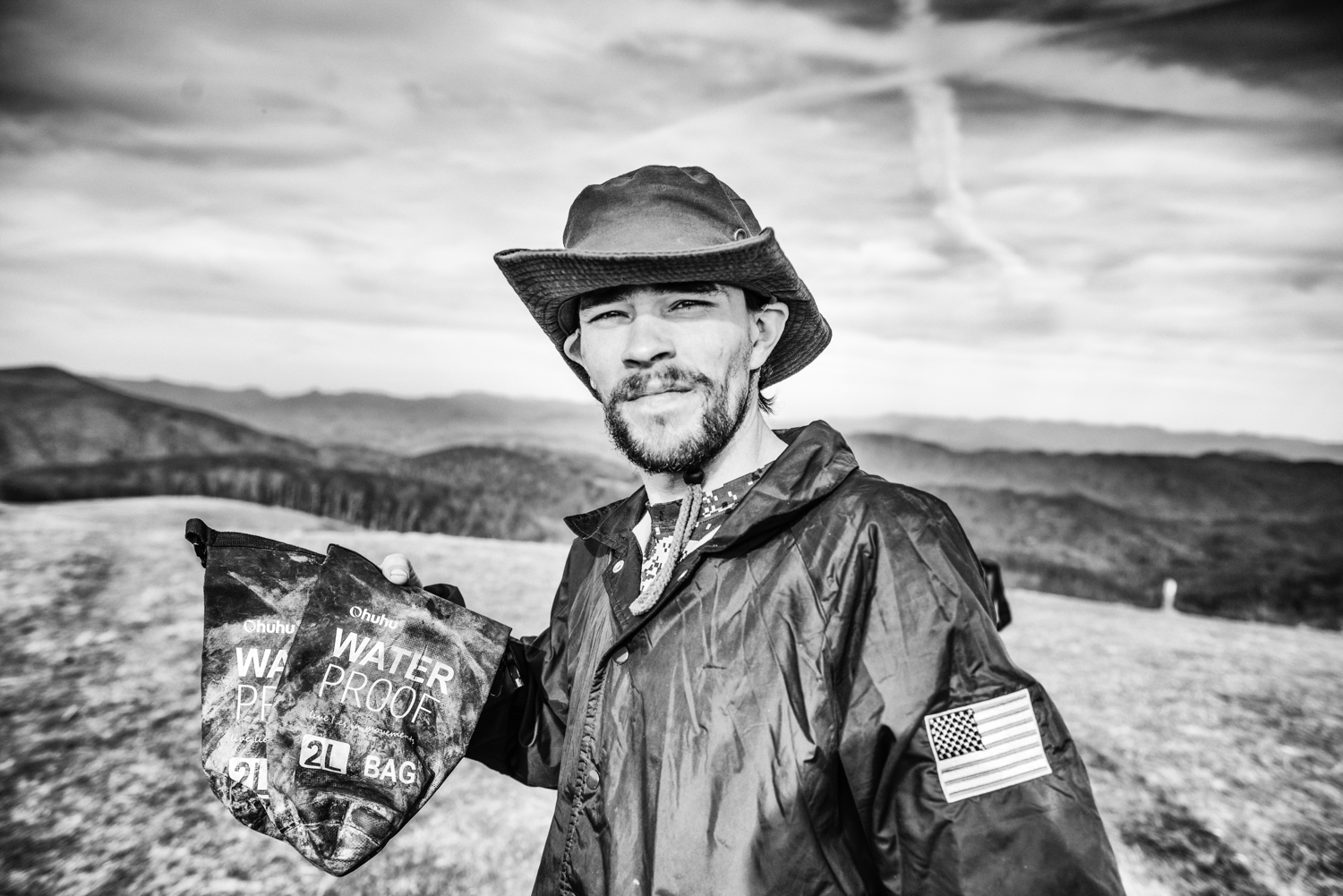 Thru-Hiker Match Patch
He had his boots taken while camped at a shelter in the Smokey Mt's
So he hiked in the snow in these water proof stuff sacks
Thru Hiker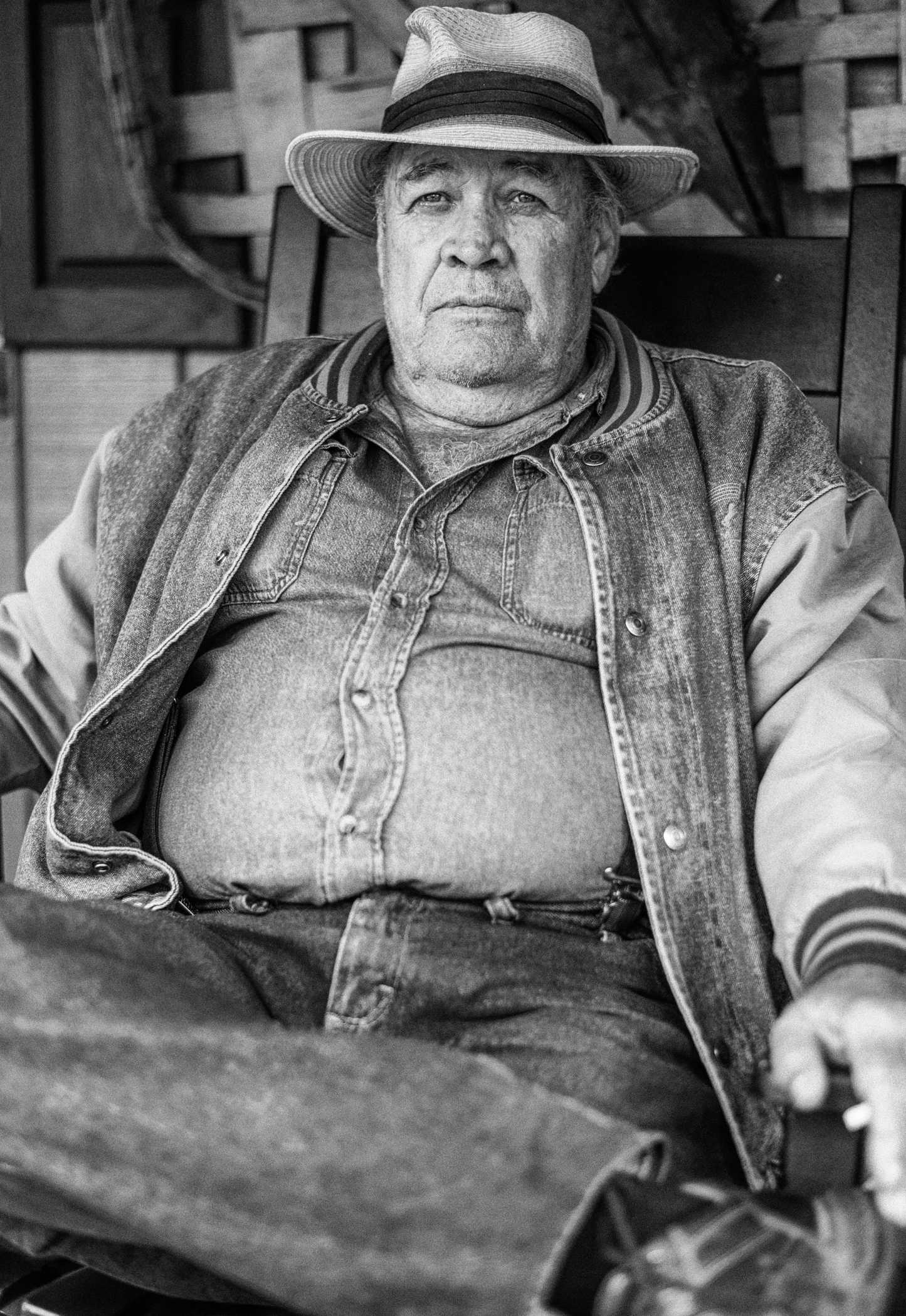 Man in the Hat
Smokey Mt Diner
Hotsprings , NC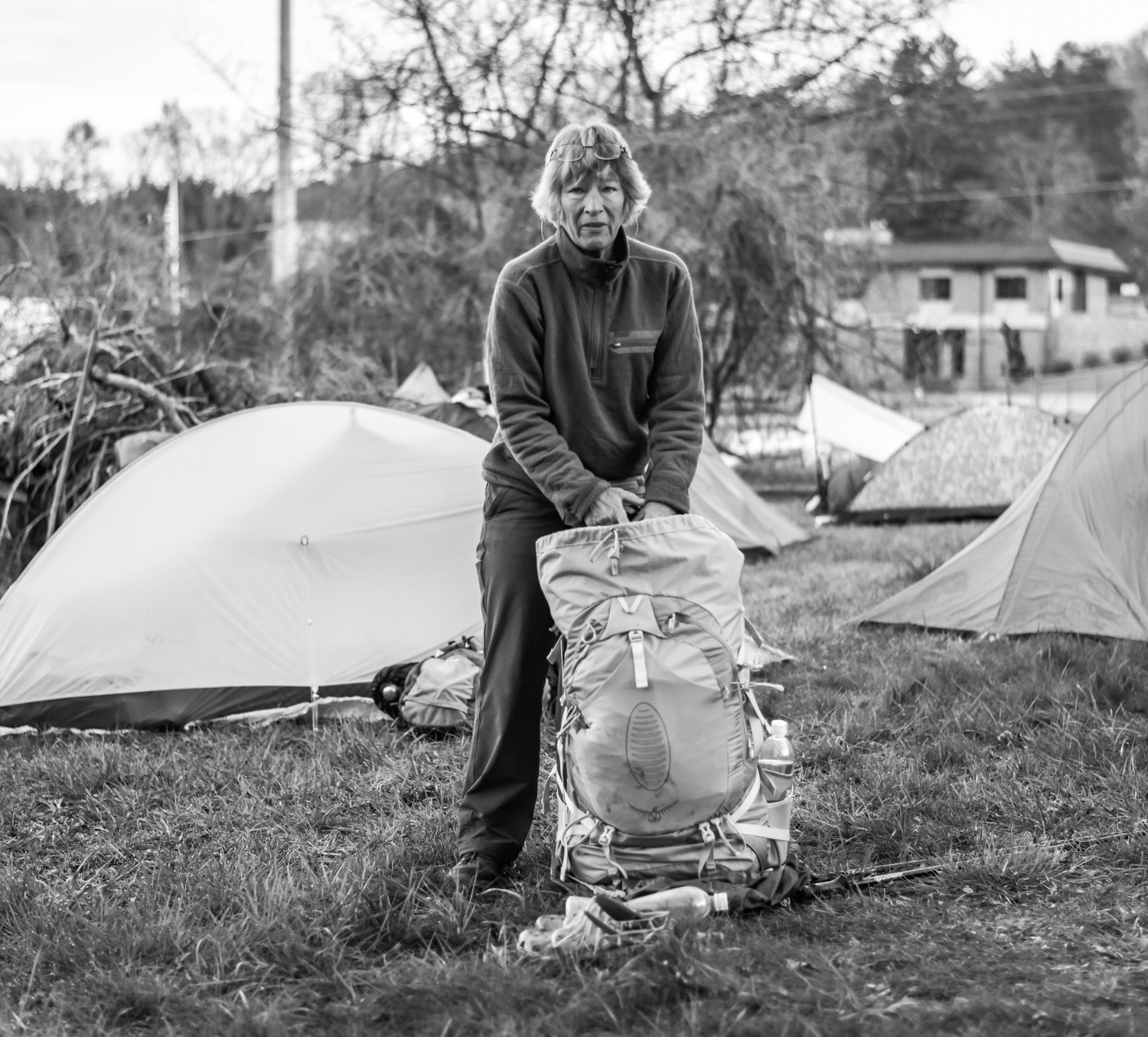 Beginning of the Journey
A Hiker just 30 miles into a 2,180 mile journey
Neel Gap, GA
Thru Hiker at a Hostel
Mack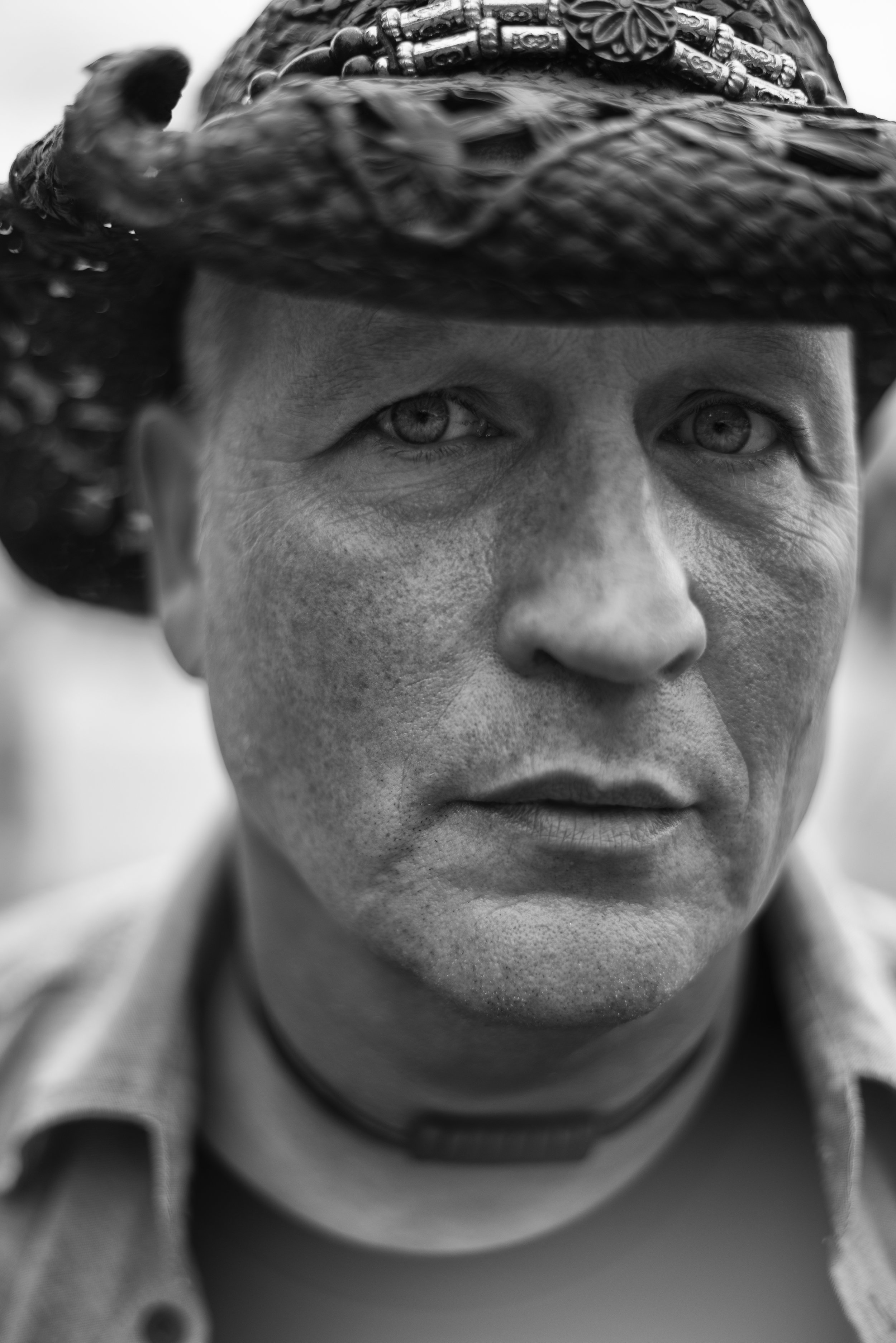 Local Musician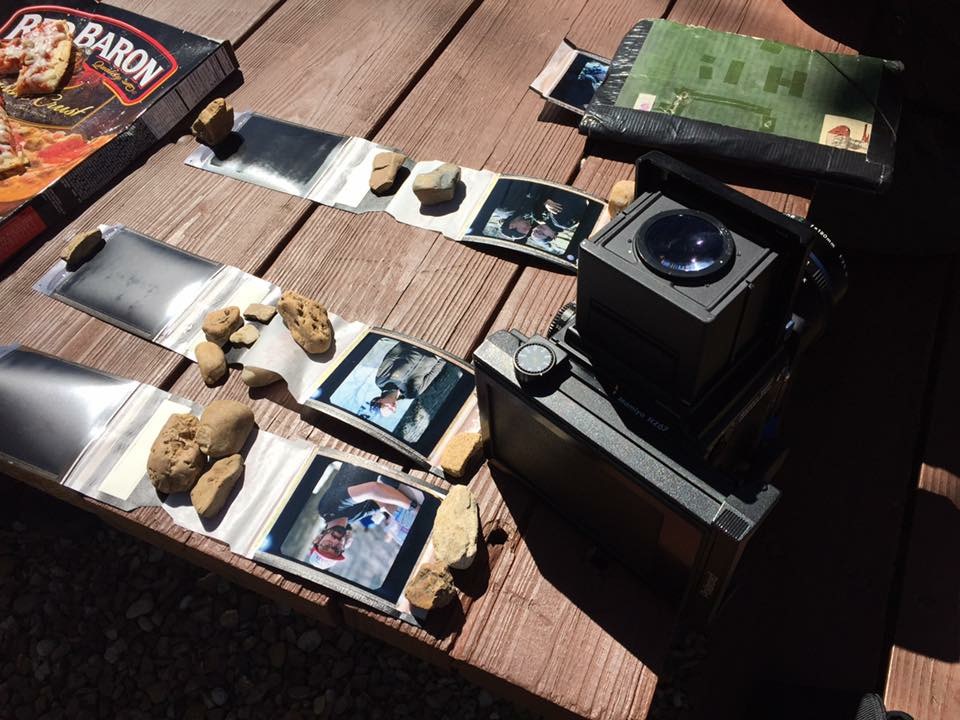 Neel Gap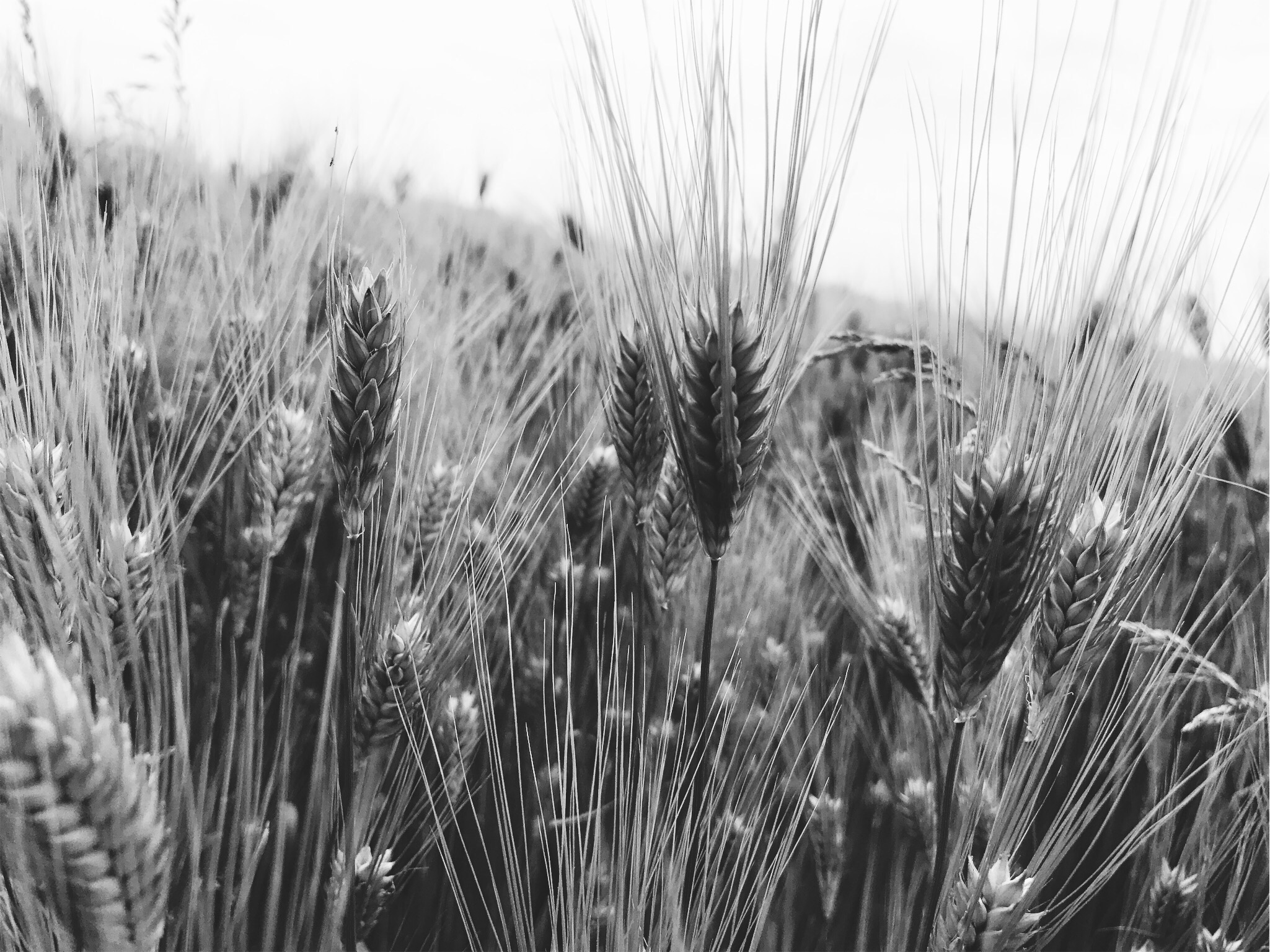 Cumberland Valley , PA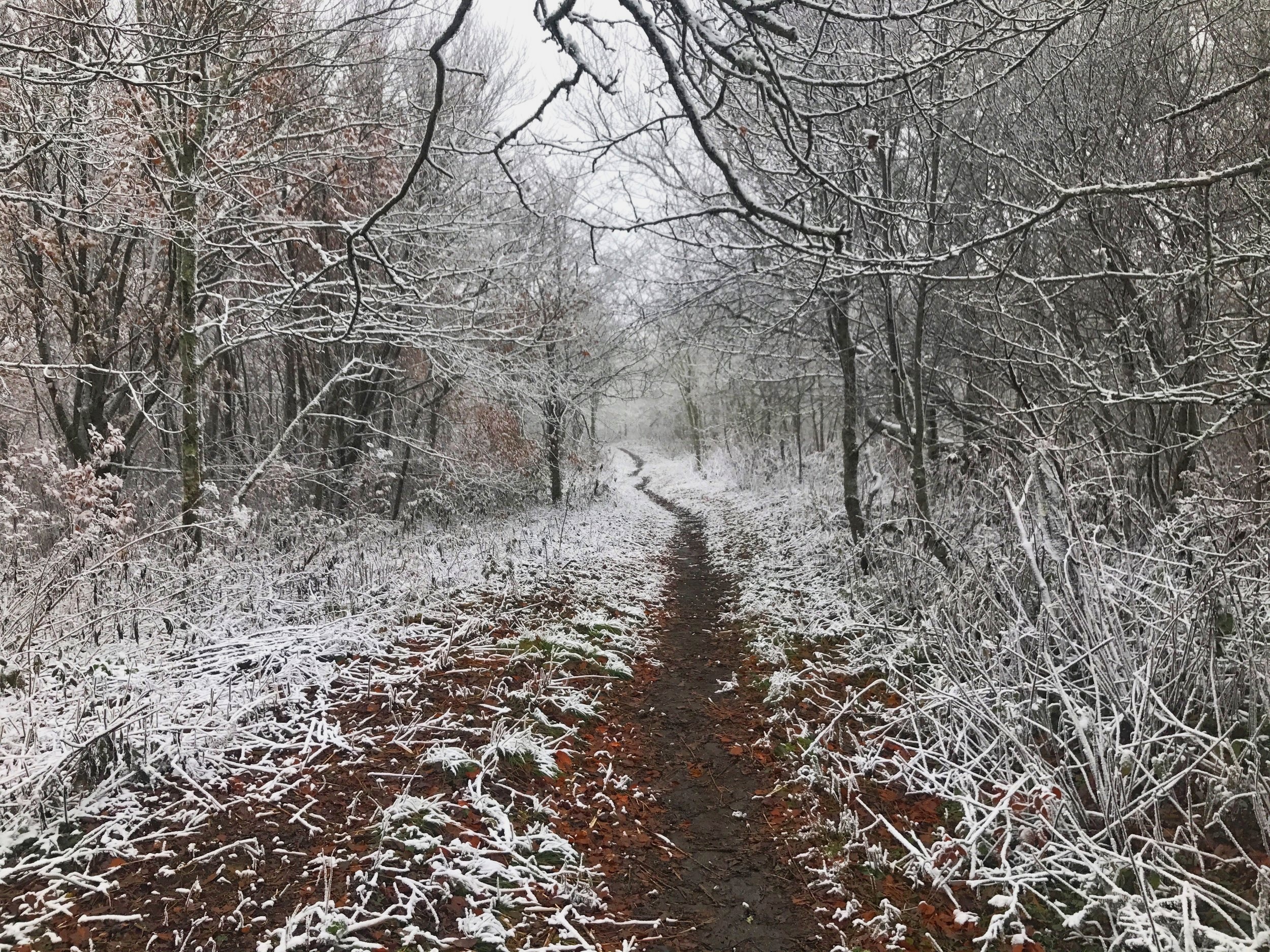 Snow Along the Trail
Snow in October
Near Roan Mountain, NC
After the Storms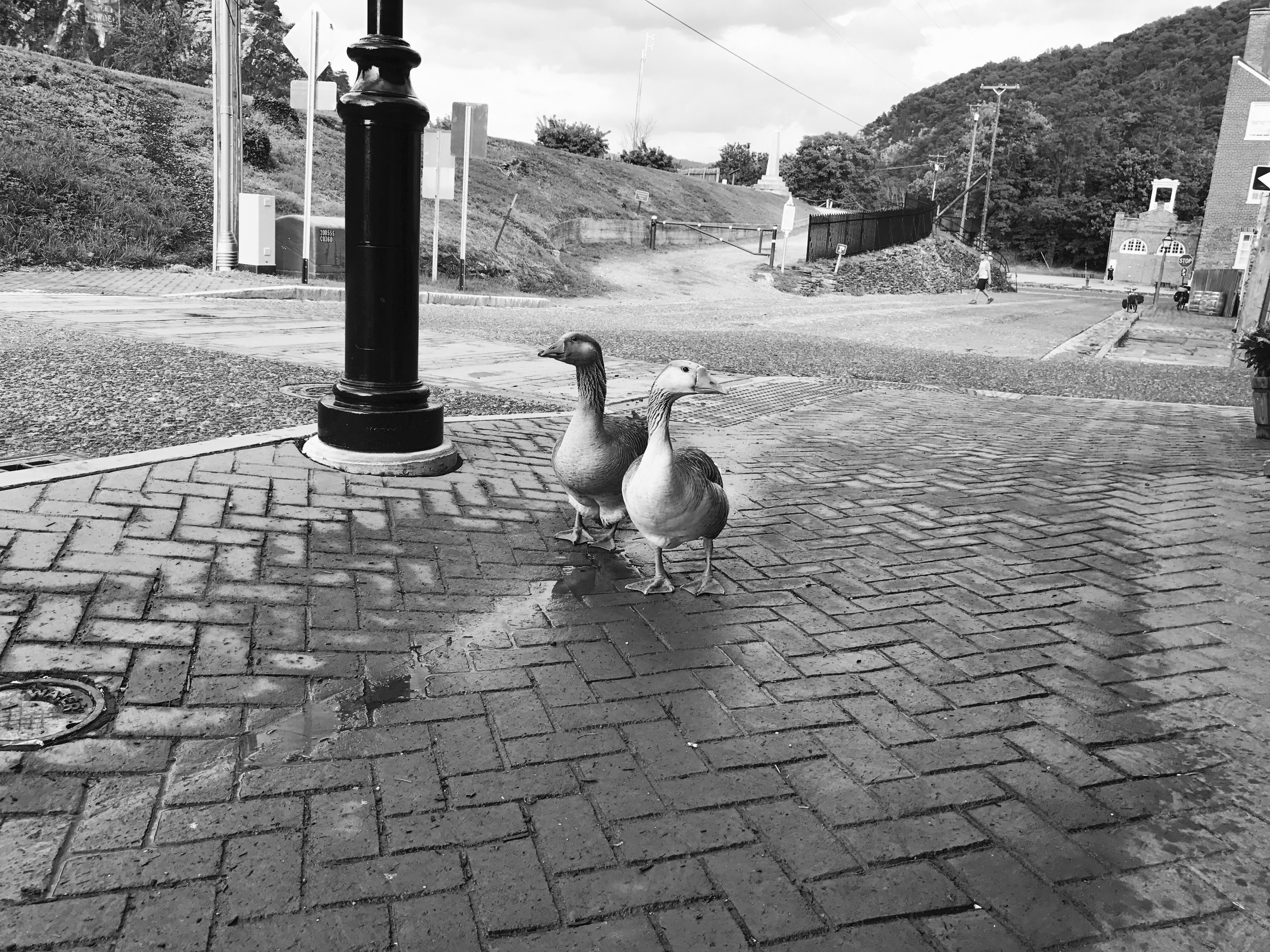 Historical Geese
Geese roaming the sidewalk of historical
Harper's Ferry ,WV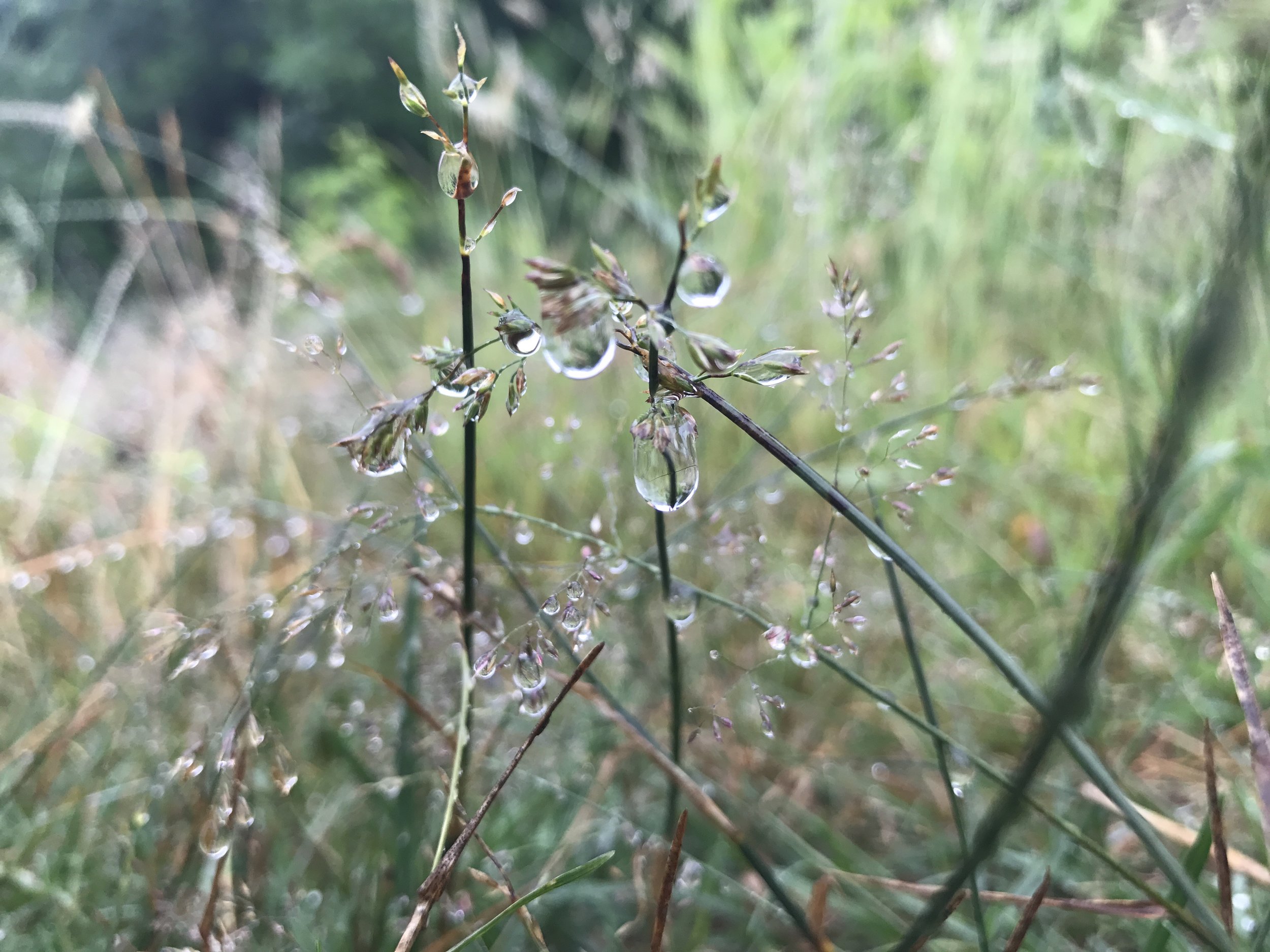 After the rain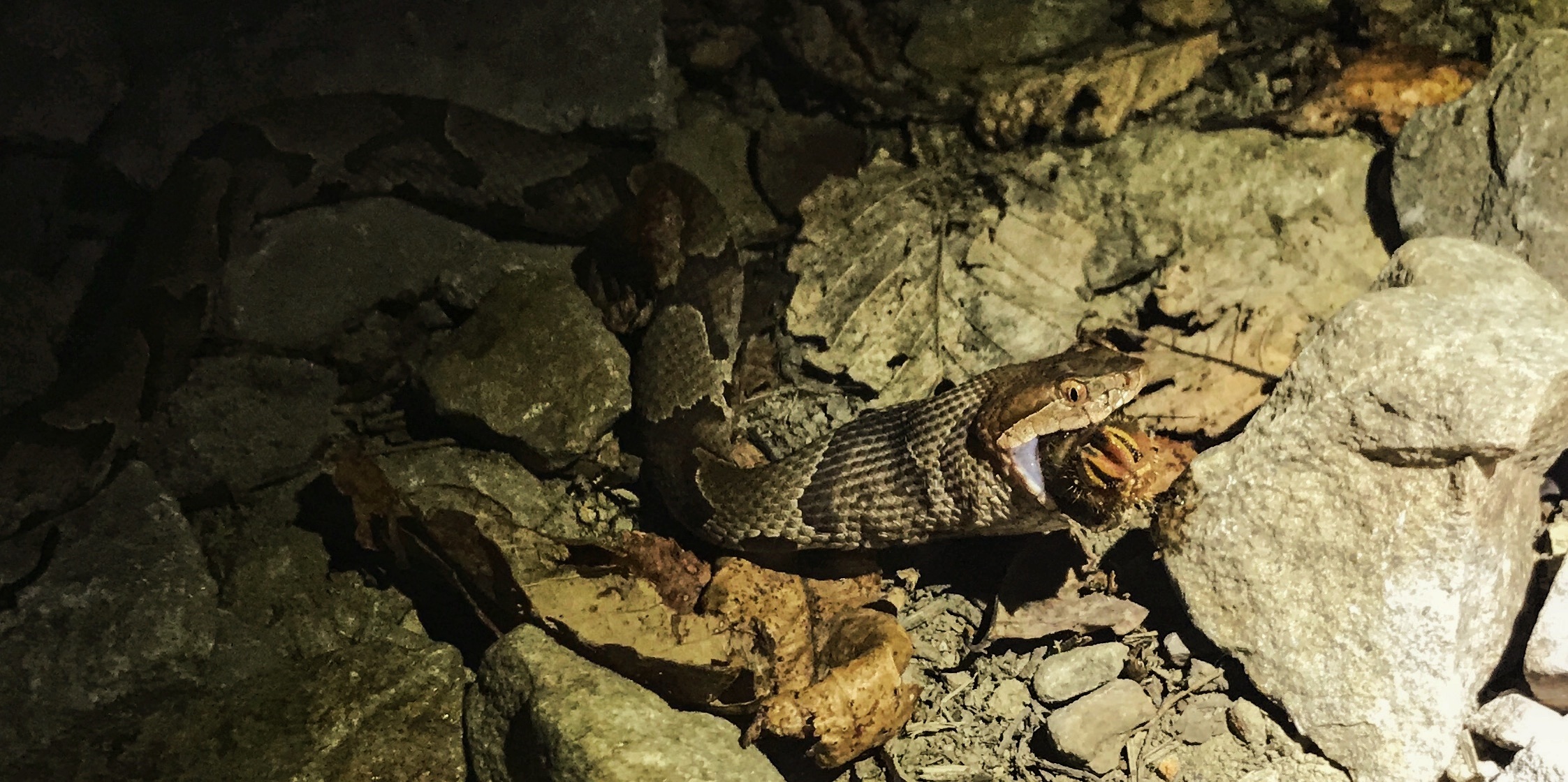 Copperhead
A Venomous snake I almost stepped on while night hiking.